New Marketing Toolkit
Maitlands are very pleased to announce that we will have a new feature in our Customer Area of our web site that will allow all of our customers to be able to design and order and marketing material form the extensive portfiloio.
This will give each of our customers the ability to now design bespoke marketing brochures, email campaigns or mailshots to name but a few specific to each customers branding and business
We will be demonstrating this new protal to at our customers premisises ovver the next 3 months.
Get in touch with a member of our friendly team if you would like more information on this exicting new feature.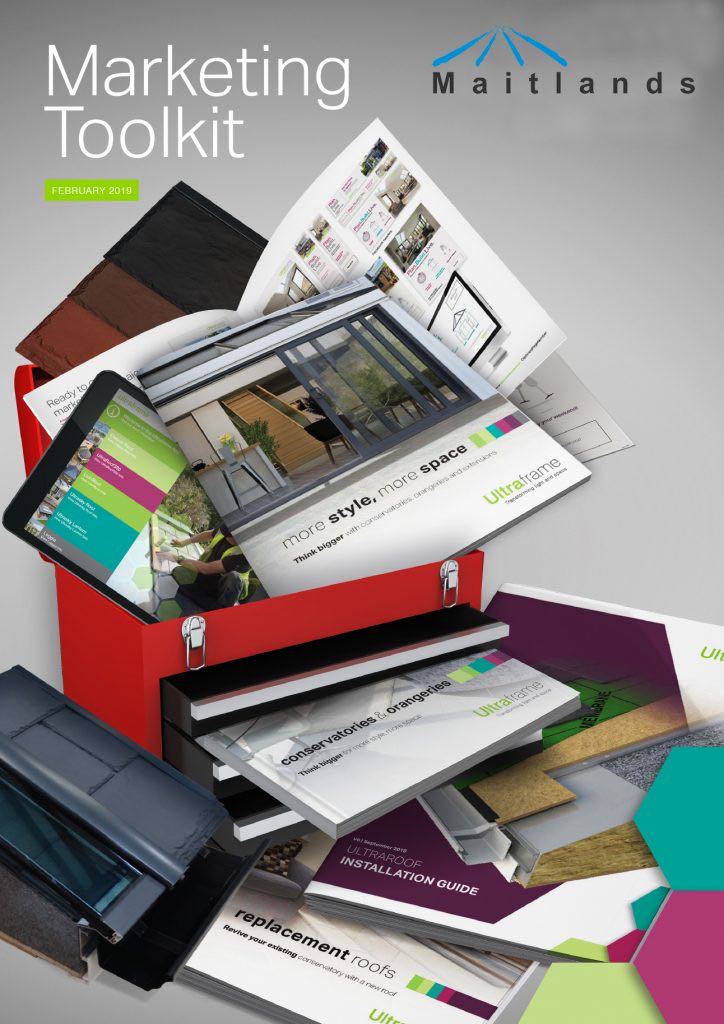 Categories: New