Maitlands Online Shop.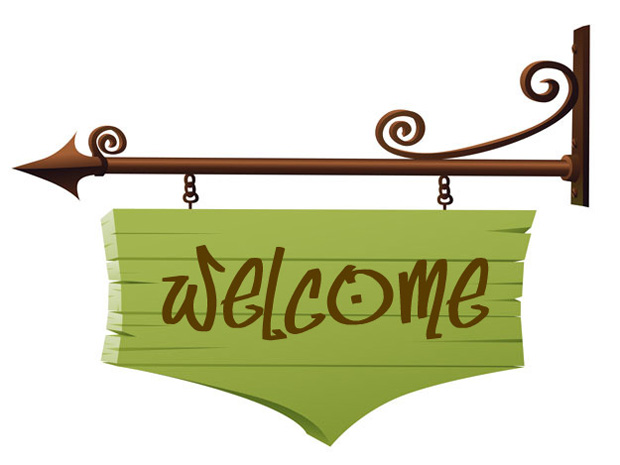 to the Maitlands online Shop, trading since 1994, we have built a reputation over the years for outstanding quality of manufacturing and service that we are very proud of.
We are a Major Conservatory Manufacturer of traditional Conservatory, Solid tiled and Orangery Conservatories systems.
We are very proud to be only using since 1994 the marketing leading
brand

and after their acquisition the

system.
We have a massive range of stock ranging from a bolt to a complete Roof.
If you would like to browse our vast online shop please feel free to do so by clicking on the product range above in the Blue bar.
Alternatively you can search our online Shop in the search bar at the top of this page.
We are happy to assist you with anything relating to a missing or broken item to a complete new Roof.
You can call us on 01386 565757 and we will be happy to help you.
Maitland Conservatory Roofs, Maitlands & Maitland Conservatories are trading names of Maitlands (GB) Ltd.