New Digital Samples!
We are excited to announce the launch of a new Digital Samples platform. They are FREE to use and allow you and your customers to explore all Ultraframe products in full 360° on any device and will launch on the 11th of October.
If you would like further information on the new Digital Samples or have any questions, please contact your account manager or you can order yours now.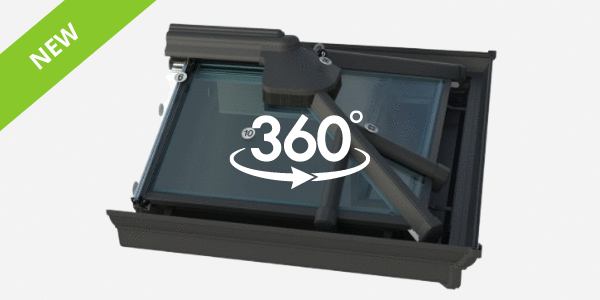 Please Get in touch with a member of our team for more information.
Categories: New